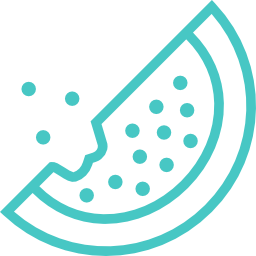 Baby Parking and
Snack Time
We know very well, parents want to relax, especially during the meals time! What about your children? We take care of it with the Baby parking. Our staff don't want to miss you a thing, so you'll find a tasty snack at the beach in the afternoon, especially for the real actors of your vacation: your children!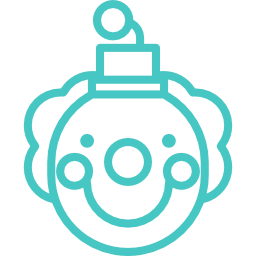 Hi Mum, look how much
fun I have!
Here you never get bored and your kids can choose between luna park, game room, ping-pong, carom, table football, inflatable games, beach games, night shows, fireworks and... MUCH MORE!!!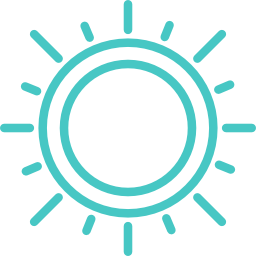 Endless Slides!
Free and unlimited entry to BEACH VILLAGE Water Park on the beach of Riccione (with Olympic swimming pool) with bus from the hotel.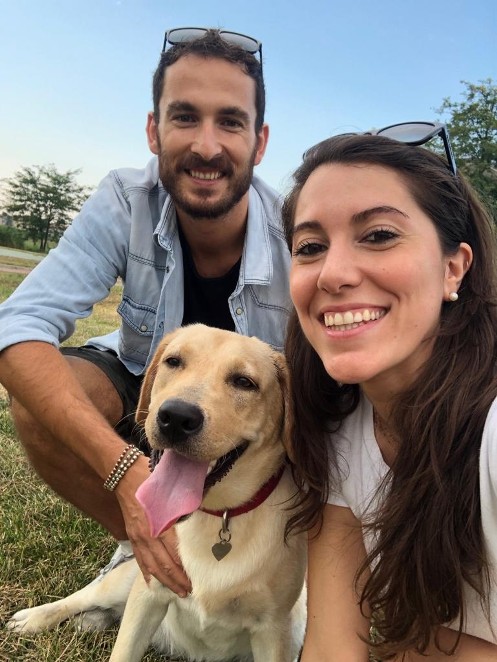 Welcome to your home by the sea!
There are places that you've never seen before, but that at first sight, when you smell nice flavors in the air, hear pleasant sounds, make you feel right at home.
That's what we think of our Hotel: to a big Home!
A place where you can eat, laugh, joke and relax.
A place where all the people entering inside, us first, can feel 100% ourselves.
Reyt Hotel is where us, Marco, Silvia and all our Staff, live.
You will always find us here: in the morning with a good coffee to wish you a good day, during the day when you will come back from the beach or an excursion and in the evening when we will all relax together in the garden, sipping a good drink, with old and new friends.
This is our philosophy at Hotel Reyt and always will be.
MI CASA ES TU CASA!
• Quality offers also for kids •
Offers and Last Minute
All offers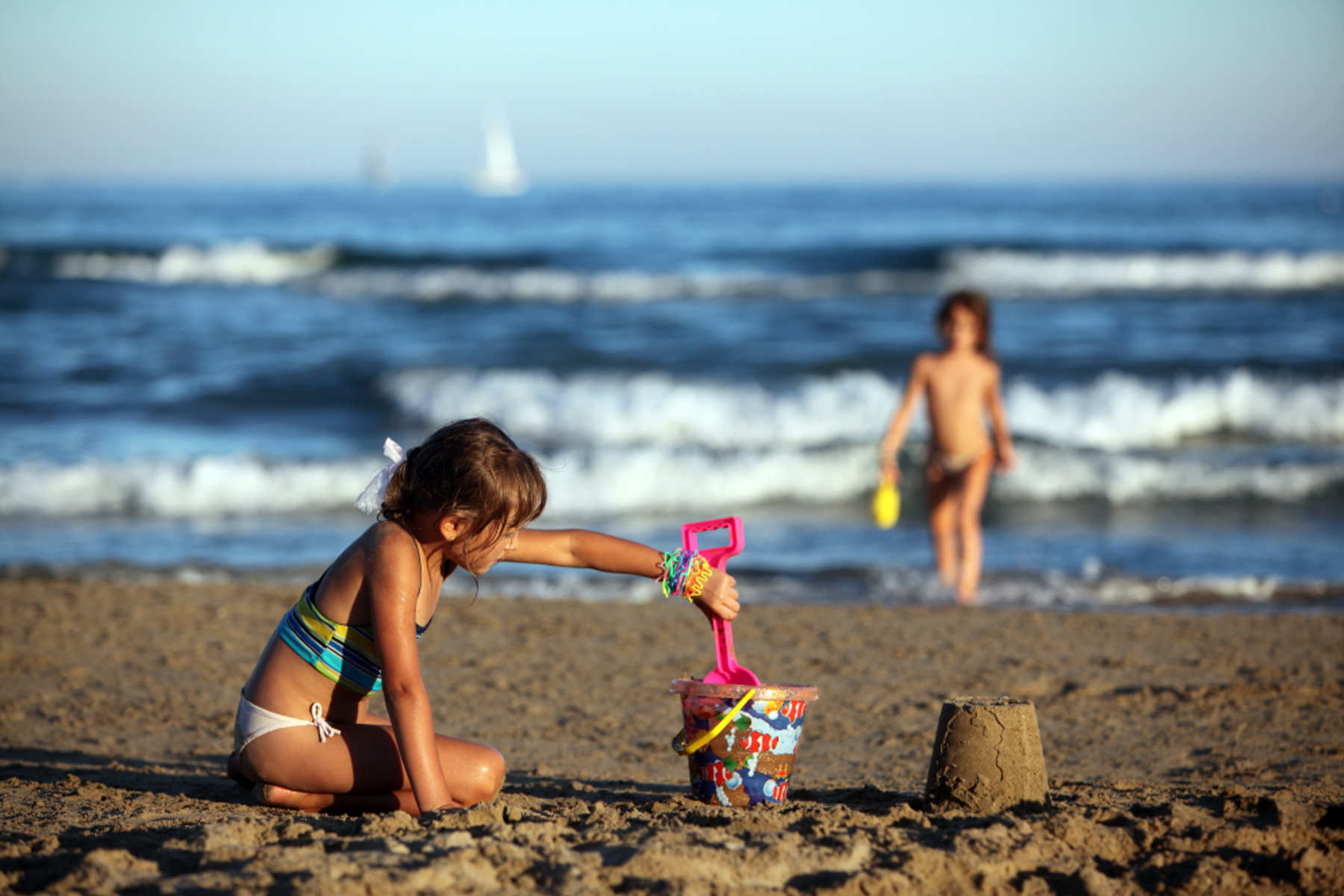 • Don't listen to what we say, listen to what the others say! •
What people say about us
• What we can offer you •
Photogallery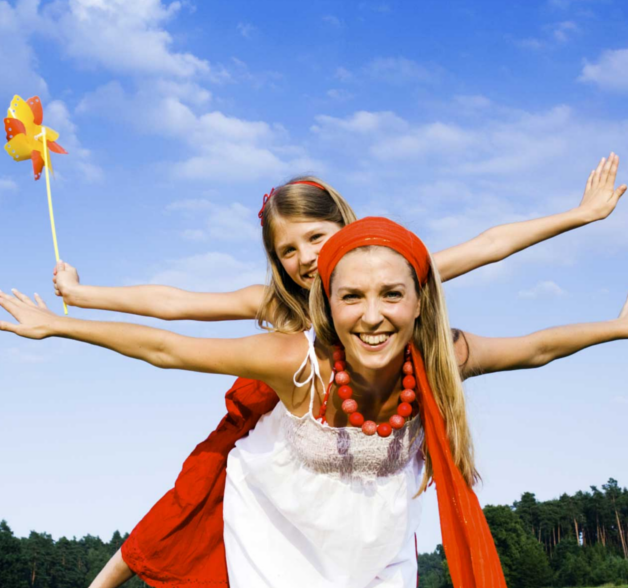 • We will respond as soon as possible! •
Get in Touch
Hotel Reyt

Via Portofino, 18 - 47924
Marebello di Rimini (RN)
Phone

Phone: 0541-372779

WhatsApp: +39 351 976 7315
E-mail